Truth be told, I started many lists for this Top Ten and kept circling back to this one. It's not a funny or witty list, and it doesn't include all the rad music I loved to love (which is also what I kept circling back to). But it's honest. A lot of shit went down in 2018, not just in my world, but in everyone's worlds, and more of us need to talk about that shit.

So, here's my list: five shitty things I tried not to talk about coupled with five beautiful pictures I posted instead.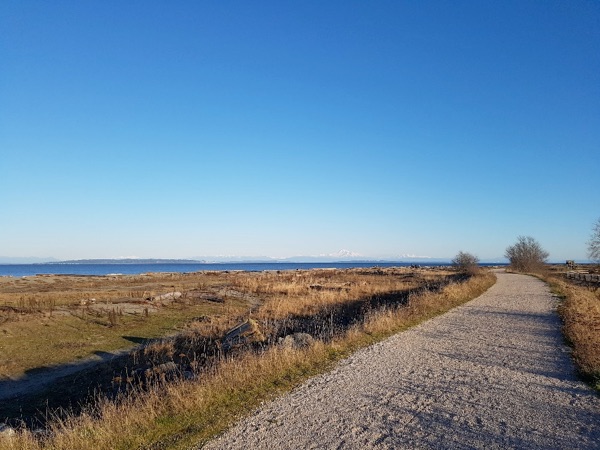 Boundary Bay, BC, Canada

My ten-year-old starts grade five. He is hilarious and honest and sassy but sees none of this. He becomes his dyslexia and his dyslexia becomes him. It is a startlingly large monster, and it pulls him down until he is a ball of can't and won't and no, no, no—words we've never put stock in before. We dissect everything into syllables and letters and sounds, until it's all stilted and shattered, and I wonder how we'll ever put it back together again.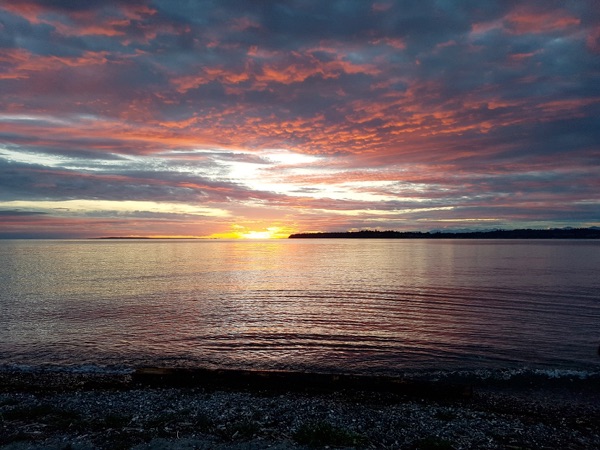 Birch Bay, WA, USA

My husband turns 43, the same age my dad was when he died. We celebrate my husband's birthday with friends and drinks and a bonfire outside. I am relieved he's made it past this milestone that I've been dreading and horrified by how young 43 actually is.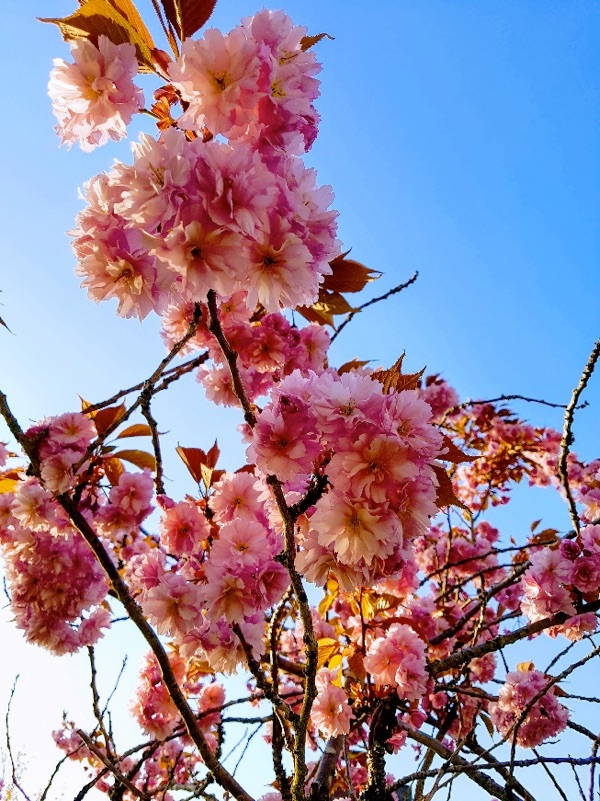 Vancouver, BC, Canada

My sister phones to tell me she's been called in to discuss her first mammogram. She lists the women in our family that have had scares, that have had scars, that have had mastectomies. I poke and squeeze my breasts while we talk. We are the same age—two-thirds of a set of triplets—will we develop the same diseases? Does she have a disease at all? That night, I imagine life without breasts. Life without a sister.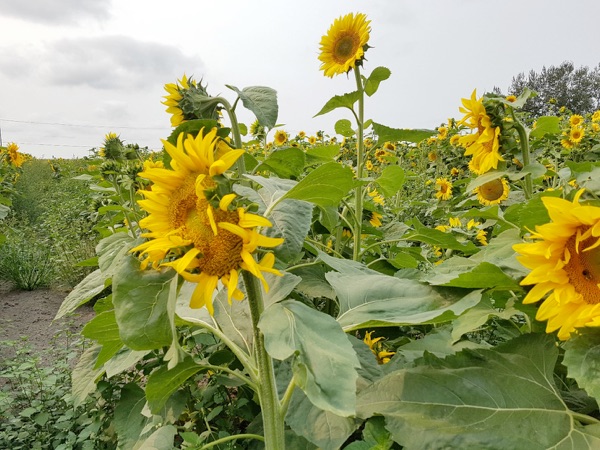 Schoolhouse Farms, Ladner, Canada

I have a difficult day and call my mum to chat. Her and her newish husband have taken up golf, play twice a week, go to the driving range every weekend. He's bought her expensive clubs, a pair of shoes, some white leather gloves—things we couldn't afford growing up.

"We're watching the Masters," she says when she answers. "I'll call you back later?"

"Sure," I say, hanging up. "Don't bother," I say under my breath.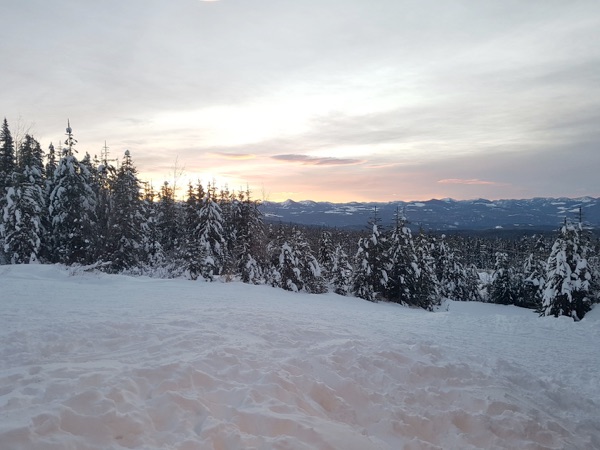 Big White, BC, Canada

We befriend another family years earlier. We become family ourselves: vacations, finances, decisions. We get mistaken for sisters and brothers, our children mistaken for siblings. We spend an inordinate amount of time together, every minute winding us closer and closer. Our families let each other in entirely.

Concurrently, my husband struggles with events from his past: being jumped, almost dying, a familial history of untruths. There is a tension that we ignore, an imbalance in our equilibrium. One night, things come to a head in the living room of our family friends, and our friendship with them is fractured beyond repair. It is a slow death, the grief so thick we're not sure how we'll ever climb out from underneath it. 


Jen is the Editor-in-Chief at Pidgeonholes and until recently I didn't realize she was a fellow Canadian. In hindsight, of course she is. The empathy, the adventurousness, the stories set in warmer climates. It's all there. Come to think of it, she even apologized in her email about this list.